LOWVOLMON - Monitoring of low-volatile electrolytes in the mechanical recycling process chain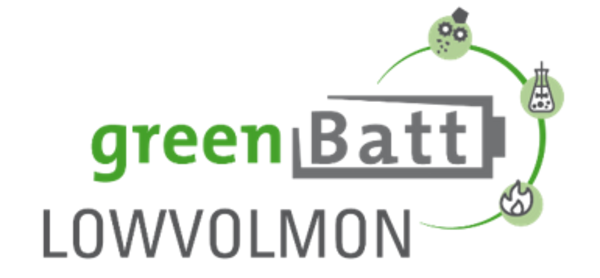 Project description:
The demand for lithium-ion batteries will continue to rise in the coming years, especially due to electric vehicles. To meet the high demand for raw materials, it is imperative to recycle the end-of-life battery cells. Closing material cycles also reduces the environmental impact along the product life cycle and creates economic advantages over the use of primary raw materials.
The project therefore focuses on the recycling of lithium-ion batteries. The examined process consists of a mechanical treatment of the battery cells, a thermal treatment, a flotation as well as a hydrometallurgical treatment. The battery cells contain organic components, which are located in the electrolyte and in the binder. These influence the recycling process. The aim of the project is to measure the release of these components along the process chain. In addition, the product quality and the yield of the recovered raw materials are to be considered in this context.
The task of the Institute of Mineral and Waste Processing, Waste Disposal and Geomechanics is the realization of flotation as well as hydrometallurgical processing. Flotation is used to separate graphite and metals. Hereby the influence of the organic components on the separation efficiency is analyzed. Subsequently, both fractions will be further purified by hydrometallurgical processes to obtain pure graphite and metal salt concentrates. At this point, the yield as well as the quality of the raw materials obtained are investigated and conclusions are drawn on the influence of the organic components. Based on the knowledge gained, a purification process will be developed which is robust against the influence of organic components.
The LOWVOLMON research project is funded by the German Federal Ministry of Education and Research within the framework of the battery competence cluster "Recycling / Green Battery" (greenBatt) with a total amount of €2.96 million.
Collaborative partners:
TU Bergakademie Freiberg - Institute for Mechanical Process Engineering and Processing Technology (MVTAT).
TU Braunschweig - Institute for Particle Technology (iPAT)
Karlsruhe Institute of Technology - Institute for Thermal Process Engineering (TVT) - Thin Film Technology (TFT)
Fraunhofer Institute for Material and Beam Technology - Business Unit Chemical Surface Technology
TU Clausthal - Institute for Energy Process Engineering and Fuel Technology (IEVB)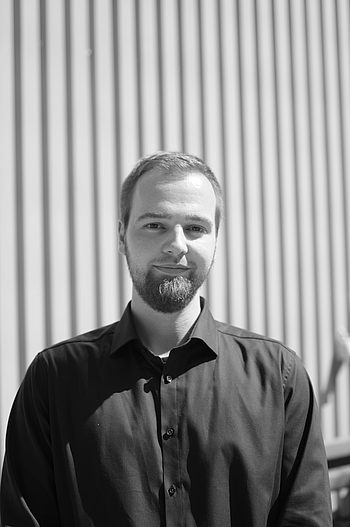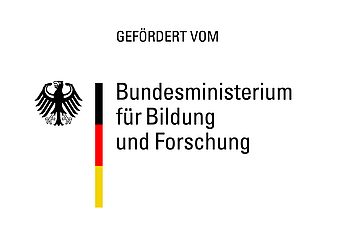 Subsidy reference number: 03XP0354E