MoCa
Project description:
With 22 million tons, Brazil has the second largest reserves of rare earth elements (SEE) in the world after China. This group of 17 physically and chemically similar elements plays an important role in many high-tech applications. Examples include high-performance magnets, which are used in electric motors for electric vehicles and in gearless wind turbines, as well as fluorescent materials in energy-saving lamps and light-emitting diodes. Since Brazil has been pushing ahead with the establishment of its own rare earth production for several years and Germany has a great demand for rare earth products, the two countries have entered into a strategic partnership.
Against this background, the German Federal Ministry of Education and Research (BMBF) is funding the research project "MoCa - Development of a production chain for rare earth elements from tailings of the ultramafic alkaline carbonatite complex Catalão/Goiás". The Brazilian mine is operated by the mining company CMOC International. The overall objective of the project is to determine the production potential of SEE from the tailings of the Catalão Complex, taking into account the SEE content and the presence of the SEE minerals in terms of recoverability, competitiveness and sustainability.
At the Institute for Processing, Landfill Technology and Geomechanics (IFAD), an innovative processing method for the recovery of an SEE concentrate is first being developed for selected tailing streams from current production. Based on this, a chemical or biologically/chemically combined process for recovering and refining the SEE from the SEE concentrate is being developed. In addition, phosphate will be recovered as a by-product for the fertilizer industry.
The three-year research will be carried out in close collaboration with Brazilian researchers from the Universidade Federal de Goiás and the Universidade de São Paulo, whose work is funded by CMOC International. On the German side, further partners are FUGRO Consult GmbH, the Helmholtz Institute Freiberg for Resource Technology at the Helmholtz Centre Dresden-Rossendorf e.V., the Öko-Institut e.V., the processing experts Dr. Rainer Imhof and Heinrich Sprenger as well as Outotec GmbH & Co KG as an associated partner.
Under the following link you will find current information about the project: MoCa
---
Network partners:
German network partners
FUGRO Consult GmbH
Helmholtz Institute Freiberg for Resource Technology at the Helmholtz Centre Dresden-Rossendorf e.V.
Öko-Institut e.V.
Dr. Rainer Imhof
Heinrich Sprenger
Brazilian network partners
CMOC International
Federal University of Goiás
Universidade de São Paulo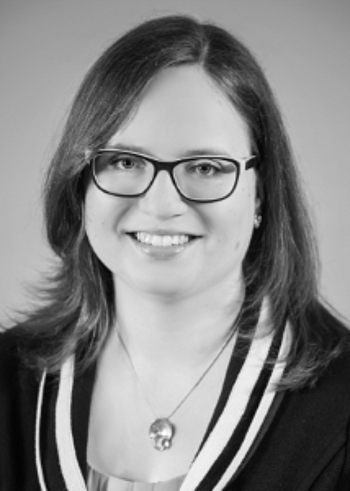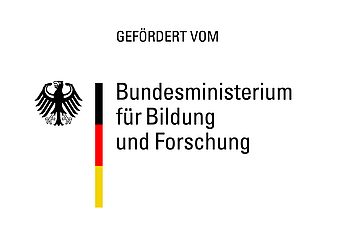 Subsidy reference number: 033R189A