S²taR - Development of All-Solid-State Battery Recycling Processes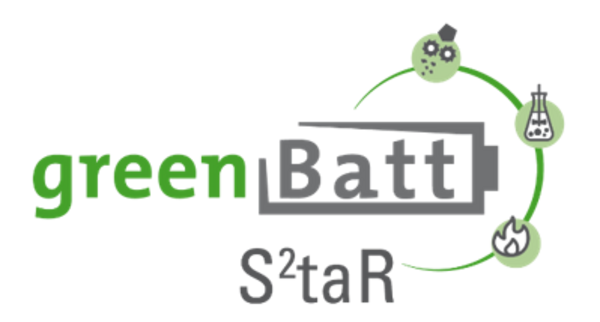 Project description:
With the ongoing expansion of lithium-ion batteries, the importance of efficient and sustainable recycling processes for closing material cycles is becoming increasingly evident. For conventional lithium-ion batteries with liquid electrolyte, various recycling approaches for mechanical, thermal, and chemical treatment already exist.
In addition to optimizing conventional battery systems, researchers are working intensively on the development of next-generation batteries with a solid electrolyte. Solid-state batteries offer a wide range of advantages over conventional battery systems so that research and development are currently focusing on the production of suitable solid electrolyte systems and the industrial manufacturing of battery cells. However, the use and economic success of this technology are determined not only by the provision of materials and manufacturing but also by the recyclability of the materials.
This is where the researchers of the S2taR project tackle the challenge. The goal is to investigate the recyclability of solid-state batteries that are already promising to date. In doing so, the project provides recommendations for action for the German cell production industry of solid-state batteries. Besides, it ensures that recycling processes are adapted to the next-generation battery systems in good time
The partner-specific goal of the Institute of Mineral and Waste Processing is the experimental demonstration of a robust and at the same time flexible metallurgical recycling concept for oxide and polymer-based solid-state batteries at a laboratory scale. As an alternative to industrial recycling practices for conventional lithium-ion batteries, researchers want to demonstrate that direct regeneration or resynthesis of individual materials is possible. Accompanying the process, chemical analysis and characterization of the resulting material fractions is carried out.
The research project S²taR is funded by the German Federal Ministry of Education and Research within the framework of the battery competence cluster "Recycling / Green Battery" (greenBatt) with a total amount of € 2.4 million.
Collaborative partners:
Forschungszentrum Jülich: Institute of Energy and Climate Research: Materials Synthesis and Processing (IEK-1)
Fraunhofer Institute for Surface Engineering and Thin Films IST (Coordination)
RWTH Aachen University: Process Metallurgy and Metal Recycling (IME)
TU Braunschweig: Institute for Particle Technology (iPAT)
TU Braunschweig: Institute of Machine Tools and Production Technology (IWF)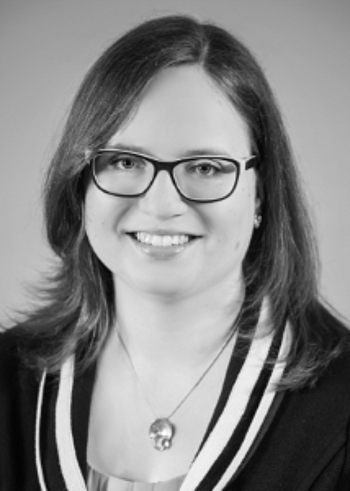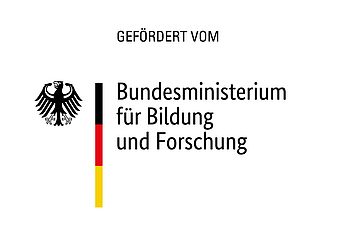 Subsidy reference number: 03XP0319C