LiBinfinity - Entwicklung eines ganzheitlichen und nachhaltigen Recyclingansatzes für Lithium-Ionen-Batterien (LIB)
Project description:
The growth of electromobility poses new challenges for the domestic automotive industry. Among other things, large quantities of supply-critical elements such as nickel, cobalt and lithium are required for the production of lithium-ion batteries (LIBs). To ensure the supply of these resources, the development of a holistic and sustainable recycling approach for end-of-life (EoL) LIBs as well as the recycling of scarce resources back into the product cycle is mandatory. The aim of the project is to develop a technically leading and internationally competitive recycling industry in Germany. This will be achieved by setting up a pilot plant on an industrial scale. Furthermore, the integration of the recyclate into the production process of new batteries will be established. In addition, e.g. retrieval strategies and logistics networks will be developed to reduce the migration of EoL LIBs to other industries.
The partner-specific task of the Institute for Processing, Recycling and Circular Economy Systems is the further development and optimization of hydrometallurgical processes. A special focus is on integration of LFP-based LIBs into the recycling process for NMC-based LIBs, recovery of graphite and robustness against new cell chemistries.
The LiBinfinty research project under the funding measure "Battery Ecosystems" with a total amount of €16.66 million from the German Federal Ministry of Economics and Climate Protection.
Collaborative partners:
LICULAR GmbH
Mercedes Benz AG
Daimler Truck AG
Primobius GmbH
Karlsruhe Institute of Technology
Technical University Berlin
Contact person: Hüseyin Eren
Research assistant
Contact
Phone:
E-Mail: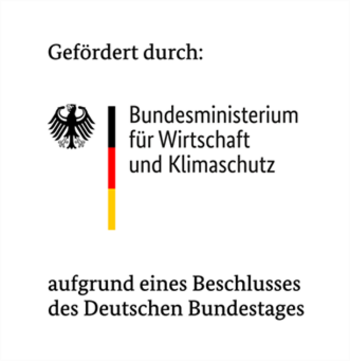 Subsidy reference number: 03XP0340C