REALight - Lightweight granulates and FGD gypsum from fine-grained sulphate-contaminated construction and demolition waste and industrial by-products
Project description:
In Germany, more than 50 million tons of construction waste are produced annually, consisting of concrete and masonry rubble. Mixed masonry rubble is severely restricted in its further recycling due to partly high sulphate contents, strongly fluctuating physical properties or the presence of other interfering substances. The use of secondary raw materials obtained from it is therefore mostly limited to applications with low quality requirements. If the sulphate content is too high, the only option that often remains is landfilling, which is cost-intensive and not suitable for recycling. Over the next 36 months, this problem will be addressed within the framework of the BMBF-funded REALight project.
The aim is to develop light granulates and FGD gypsum tailored to user requirements from fine-grained, sulphate-contaminated construction and demolition waste and industrial by-products. In detail, the aim is to develop a process for the production of light granulates from mineral construction waste such as mixed masonry demolition waste, which has so far been at a very low level or completely unused. Existing technologies are to be extended for the use of a wider range of materials and an additional thermal gypsum recovery via flue gas desulphurisation as FGD gypsum. With the combination of classical, mechanical and modern, thermal processes, absolutely new ground is being broken in building materials recycling.
The combination of the project partners from research and development as well as from industry enables the production of secondary building materials that are specially tailored to the requirements of the purchasing companies. In the context of closing the cycle of building materials, increasing landfill costs and scarcity of resources, groundbreaking results can be expected for the recycling of building materials. In particular, the expansion of the range of raw materials in the form of a raw material assessment by IFAD offers the possibility to establish new raw material chains and to network existing ones.
Collaboration partner:
Bauhaus University Weimar
Institute for Applied Building Research Weimar gGmbH
T.B.R: Teltower Building Materials Recycling GmbH
Mendiger Basalt Schmitz Natural Stone GmbH & Co KG
Concrete and natural stone Babelsberg GmbH
Sievert building materials GmbH & Co KG
Heidemann Recycling Thuringia GmbH & Co. KG
Opus preservation of monuments GmbH
IBU-tec advanced materials AG
HanseGrand Klimabaustoffe e.K.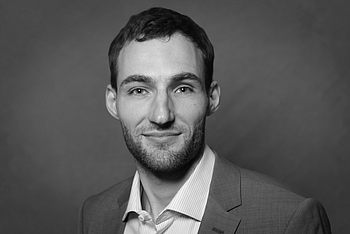 Contact Person: M. Sc. Jacob Fenner
Research Assistant
Contact
Phone: +49 5323-72-2569
E-Mail: jacob.fenner@tu-clausthal.de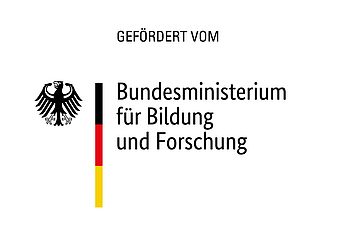 Subsidy reference number: 033R257D